On behalf of all charities and foundations, THANK YOU ALL FOR YOUR GENEROSITY ! 
Time Left until the end of the auction (December 16, 2021 at 9pm)
Profits Raised In The Previous Edition
Next Round Of Prizes – From November 24 to December 16, 2021
The profits will be given to the following foundations :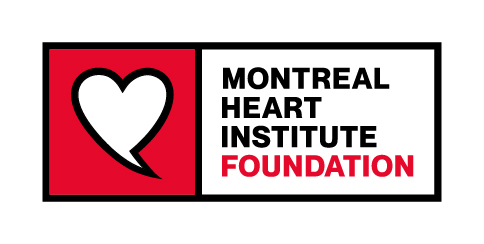 View the members of the Board of Directors
Lino A. Saputo, Jr.
Saputo Inc.
Stéphane Achard
National Bank
Johanne Ardouin
Royal Bank of Canada
Chris Arsenault
Inovia Capital
André Bérard
Business Administrator
Marie-Christine Bergeron
Business Administrator
Christiane Bergevin
Bergevin Capital
Michel Bernier
Ernst & Young
Eve-Lyne Biron
Business Administrator
Pierre J. Blouin
Business Administrator
Michel Boislard
Fasken
Jean-François Bouchard
Sid Lee
Marc Y. Bruneau
Business Administrator
Marvin Carsley
Carsley Family Foundation
Roger Casgrain
Casgrain & compagnie Limitée
France Chrétien Desmarais
Business Administrator
André Courville
Business Administrator
Gian Carlo Di Tommaso
JPK Capital
Louis Duchesne
Cossette
Diane Dunlop-Hébert
Groupe Park Avenue
Adriana Embiricos
Joddes Ltd
Santo A. Fata
Produits Alimentaires Sager Inc.
Sylvie Fontaine
Fonds Achbée inc.
Gaétan Frigon
Publitech
Anna Gainey
Gainey Foundation
Jacques Goulet
Sun Life Financial Canada
Mel Hoppenheim
Les Investissements Mel Hoppenheim Global Inc.
Martin Juneau
Institut de Cardiologie de Montréal
Susan Kudzman
Business Administrator
Mathieu L. L'Allier
Mission Capital Group
Mélanie La Couture
Institut de Cardiologie de Montréal
Daniel Lamarre
Cirque du Soleil Canada Inc.
Éric Lamarre
McKinsey & Company Canada
Pierre-Elliott Levasseur
La Presse
Elliot Lifson
Vêtements Peerless Clothing inc
Tom Little
Bell Marchés Affaires
Joseph Loiacono
Business Administrator
Lucie Martel
Intact Corporation financière
Anna Martini
Group CH
Claude McMaster
Technologies D-BOX inc.
Tony Meti
Services de Conseil G.D.N.P. Inc.
Jérôme Nycz
BDC Capital
Isabelle Oliva
Business Administrator
François Olivier
TC Transcontinental
Sunil Panray
Business Administrator
Claude Paquin
Groupe Investors Inc.
Marc Poulin
Business Administrator
Jean Raymond
CIBC – Québec, Marchés mondiaux CIBC inc.
Bruno Roy
Groupe WSP Global Inc.
Martin Roy
Christie InnoMed Inc.
Yves Roy
Business Administrator
Rami Sayar
Microsoft Corporation
Louis A Tanguay
Business Administrator
Jean-Claude Tardif
Centre de recherche de l'Institut de Cardiologie de Montréal
Pascal Thomas
Business Administrator
Jean-Philippe Towner
Pomerleau
François Veillet
Fiera Capital
An-Lap Vo-Dignard
Vo-Dignard Provost Group – National Bank Financial

View the members of the Board of Directors
Jasmin Roy
President and Founder
Sophie Desmarais
Honorary Patron
Emilie Bierre
Spokesperson
Guylaine Bachand
Secretary
An-Lap Vo-Dignard
Vice President
Marie-Françoise Hervieu
Treasurer
Jean-François Aubry
Administrator
Éric Legault
Administrator
Luc Poirier
Administrator
Andréanne Bergeron
Administrator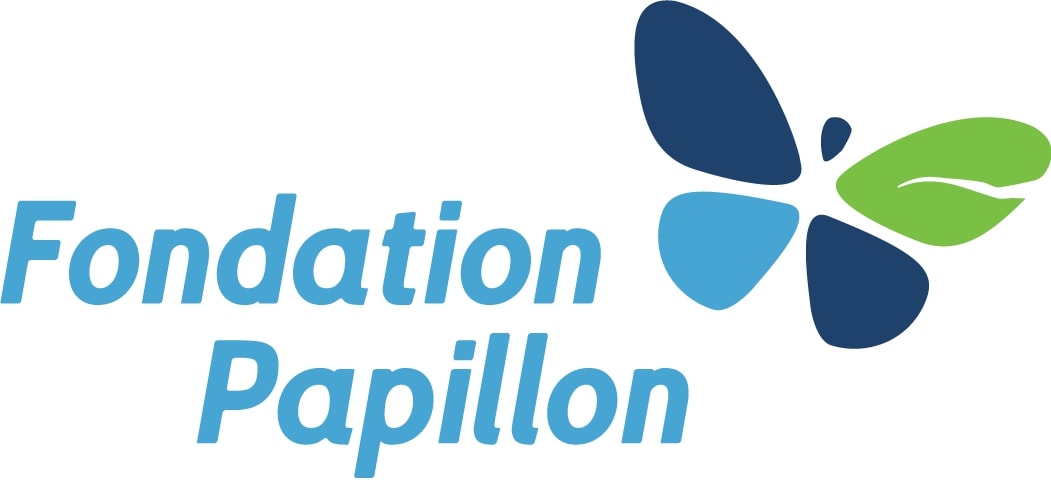 View the members of the Board of Directors
Chief Executive Officer
Jean Duchesneau – Centre Beaumont pneus et mécanique
Chairman of the Board of Directors
Louis Coutu – Retired, Pharmaceutical sector
Secretary
Alexandre Sami – Gowling WLG 
Treasurer
Alain Roy – CPA, CA, BCGO
Administrators

Michel Coutu – Consultations MMC Inc.
Alain Dupont – Ministère de l'Immigration, de la Diversité et de l'Inclusion

Gérald Grenier – Les Placements G. Grenier Inc.

Amalia Pinos – Telus
An-Lap Vo-Dignard – National Bank Financial

View the members of the Board of Directors
Chairman of the Board
Tony Meti
President & Chief Executive Officer
Warren Greenstone
Vice President
Joël Paquin
Secretary
L.B. Erdle
Treasurer
Robert Bohbot
Board of Directors
Norman Bercovitch
Michel Bitar
Milan Bratin
Sylvie Coutu
Louise Fourès
J.C. Gravel
Louis Ludwick
Nancy Maklan
Pierre-Étienne Simard
Jean-François Towner
Greg Vainberg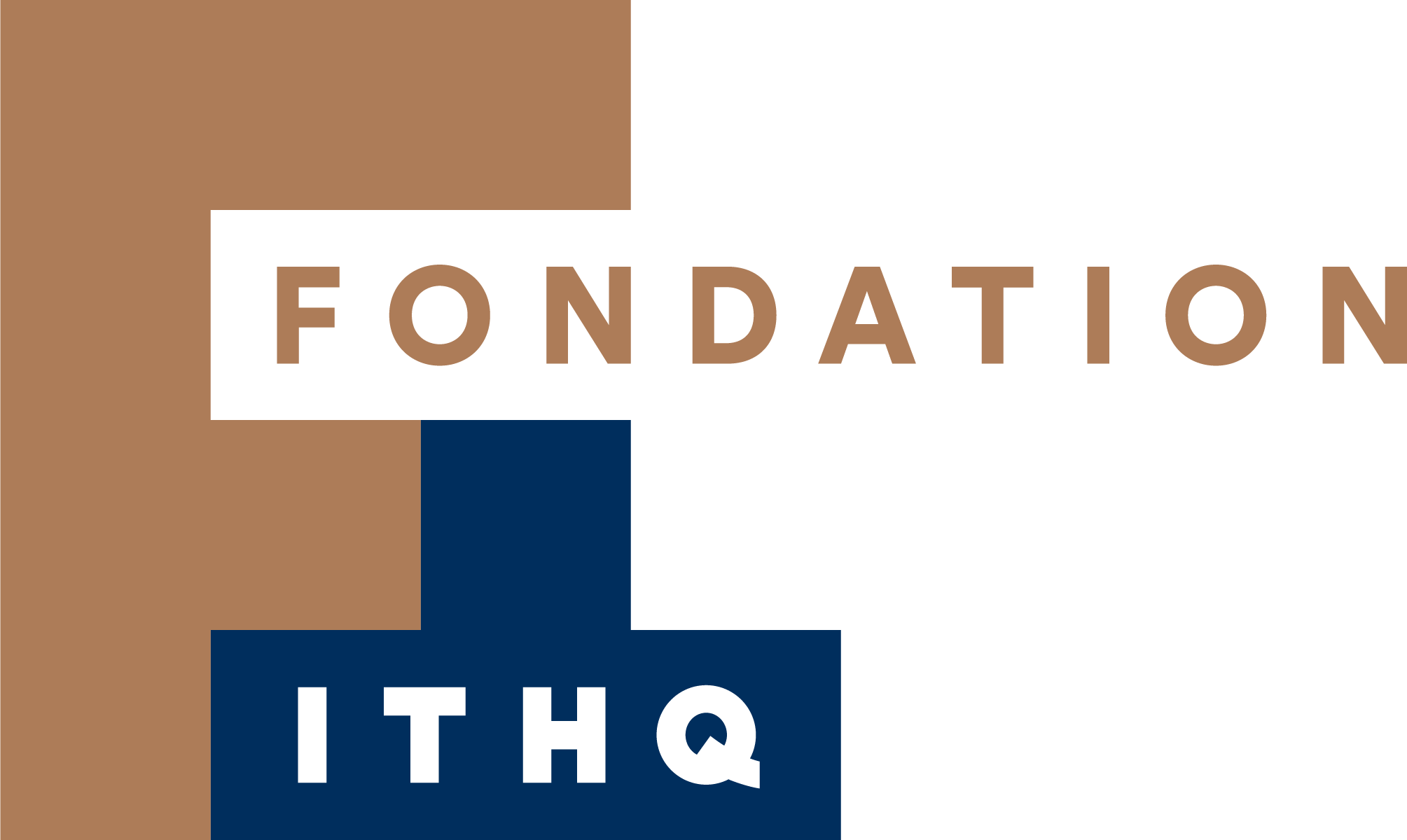 View the members of the Board of Directors
Guillaume Dubois
President
Céline Rousseau
Vice-President
Christian Leblanc
Secretary Treasurer
Marie-Line Beauchamp
Administrator
Richard Cacchione
Administrator
Léon Courville
Administrator
René Fournier
Administrator
L'honorable Liza Frulla, C.P., C.M., O.Q.
Administrator and general manager
Allan Hogg
Administrator
Pierre Laboursodière
Administrator
Guy Larivée
Administrator
Enzo Reda
Administrator

View the members of the Board of Directors
Mrs Danielle Boucher
Chairman of the Board
Former President, Association québécoise du personnel de direction des écoles (AQPDE)

Mr Stéphane Corriveau
President of Educaid
President, Managing Director and Chief Compliance Officer, AlphaFixe Capital

Mr Gaston Roy
Vice-Chairman of the Board
Executive Advisor to the CEO, Kaleido Growth Inc.

Mrs Isabelle Grenier
Secretary of the Board
President and CEO, Kaleido Growth Inc.

Mr Michel Bergeron
Co-President, Education and Scholarship Awarding Committee
Retired principal

Mr André Caron
Co-President, Education and Scholarship Awarding Committee
Former President, Fédération des commissions scolaires du Québec

M. Martin Dufresne
President and Managing Partner, Walter Global Asset Management

Mr Alain Dugal
Retired Associate, PricewaterhouseCoopers

Mr Mario Létourneau
District Vice President, TD Commercial Banking

Mr Jean Marchand
Co-Founder, Kaleido Growth Inc. and Educaid

Mr Ross R. Bayus
Former President, Valero Energy Inc.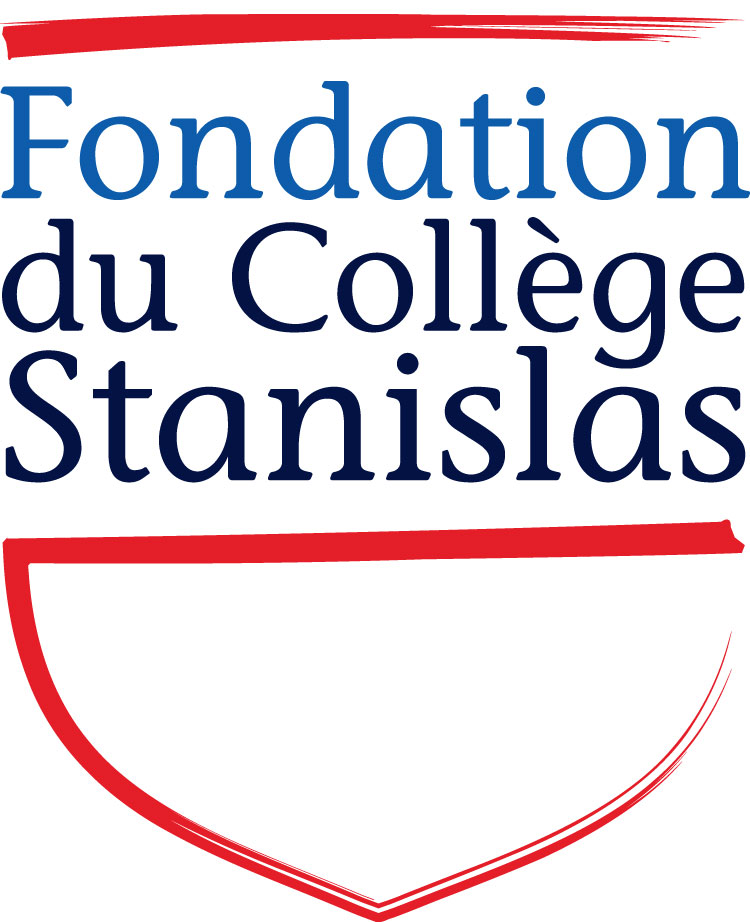 View the members of the Board of Directors
François Choquette
Président
Parent d'élèves
Jean Day
Trésorier
Administrateur de
l'Association des anciens
élèves du Collège Stanislas
Alessandra Salhany
Membre régulier
Ancienne
Thomas Saène
Membre d'office
Proviseur / Directeur général du Collège
Adil Lahlou
Membre régulier
Administrateur de l'Association des parents d'élèves de Montréal
Marc Novakoff
Membre régulier
Ancien et parent d'élèves
Louis Lespérance
Membre régulier
Ancien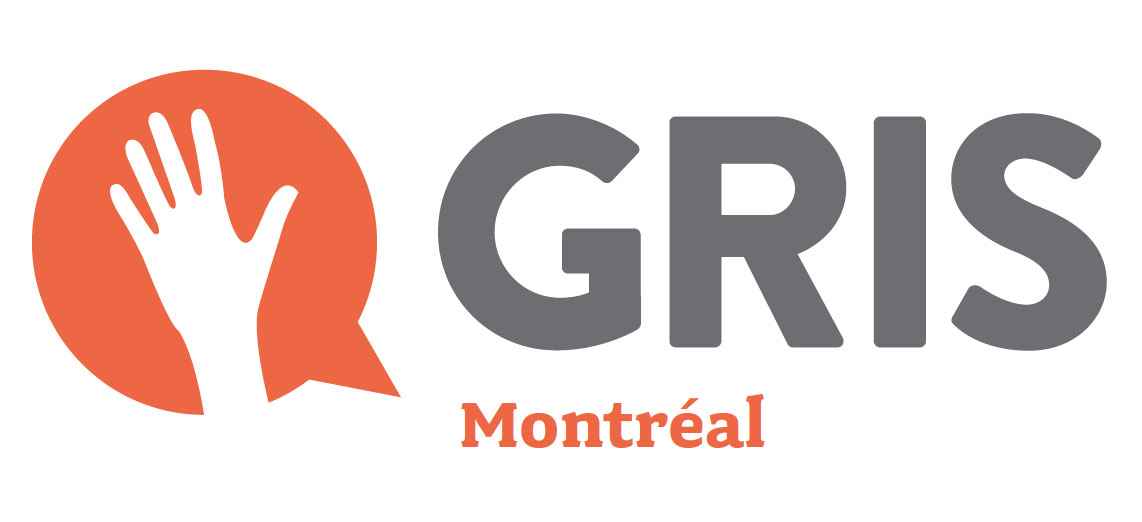 View the members of the Board of Directors
Catherine Duclos
Présidence
Andrei Pascu
Vice-présidence
Emmanuelle Laferrière
Trésorerie
Anne Fréchette
Secrétariat
Jack McLaren
Coordination de la démystification
Catherine Skidds
Coordination de la formation
Olivier Vallerand
Coordination de la recherche
Christian Khoury
Administration
Steve François
Administration
Eliott Corriveau Branchaud
Administration
Mathilde Baril-Jannard
Administration
Marie Houzeau
Direction générale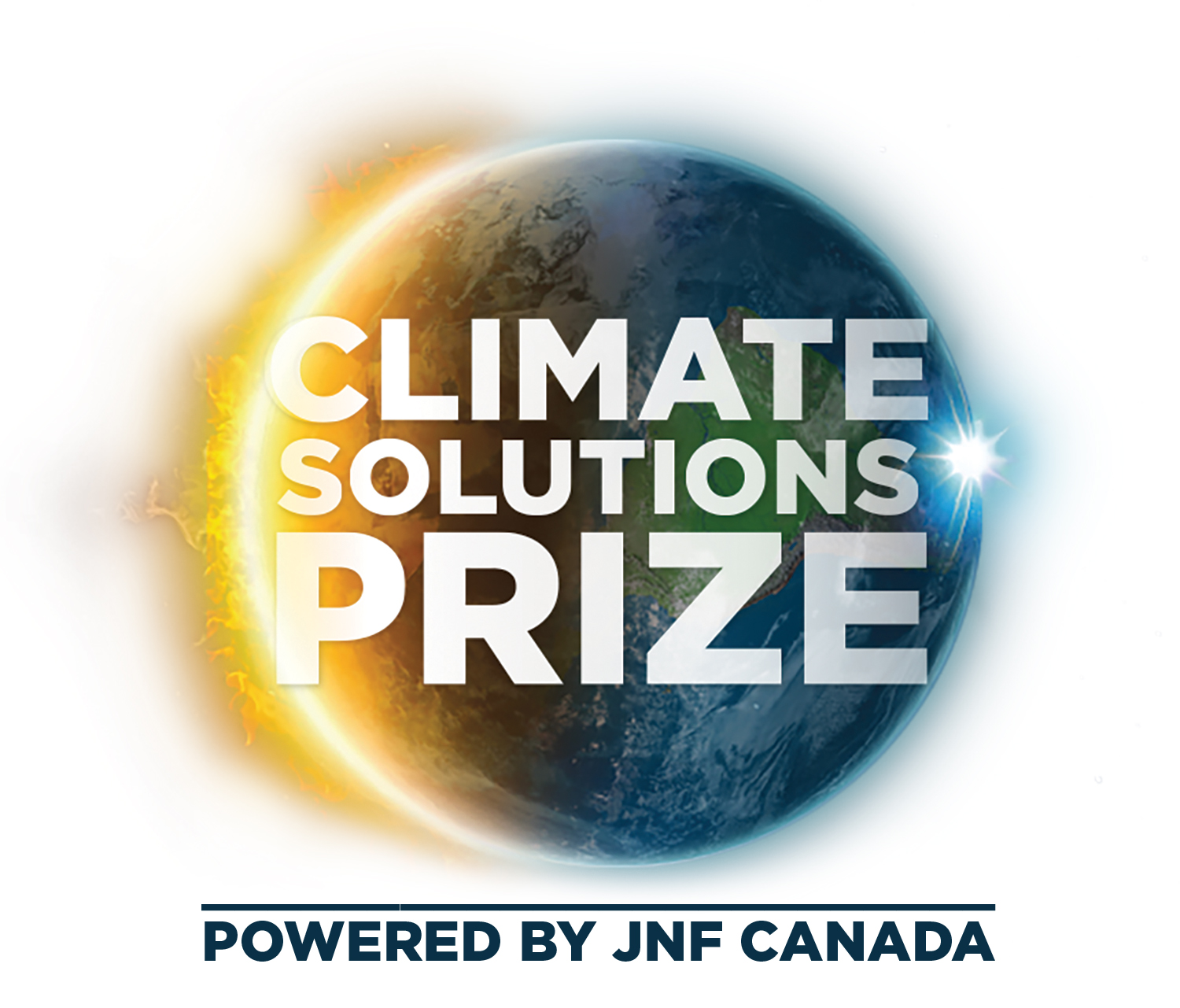 See the Executive Committee Members
Jeff Hart, Executive Chair – Victoria Park Medispa & Medical Centre
Jonathan Ross Goodman, Campaign Chair – Knight Therapeutics Inc.
Governors Circle
Denis Coderre, President
Global Advisory
Yosef Abramowitz – Energiya Global Capital
Stephen Bronfman – Claridge Inc.
Nico Rosberg – GreenTech Festival & Formula 1 World Champion
Members
Nick Bakish – Bakish Wealth
Etty Bienstock – Lern Investments
Evelyne Bloomfield Schacter – The Bloomfield Family Foundation
Craig Buntin – SPORTLOGIQ
Wendy Eidinger Spatzner – Envision Philanthropy
Rob Fainer – Fainer Wealth Group
Anthony Ferrara – National Bank of Canada
Maxyne Finkelstein – The Morris and Rosalind Goodman Foundation
Michael Goodman – Heritage Global Wellness Corp.
Elana Isenberg – Victoria Park Medispa
Joel King – The Jewish Community Foundation
Moe Liebman – Liebman Legal Inc.
Barbara Maldoff – Hebrew Academy
Steve Merling – Eventure Group
Greg Mulcair – Engineer & Teacher
Thi-Be Nguyen – National Bank of Canada
Andy Nulman – Consultant & Lecturer
Stephan Ouaknine – Inerjys Ventures
Joseph Paperman – Paperman & Sons
Ronald Reuben – Medicom
Hillel Rosen – Davies Ward Philipes & Vineberg SENCRL srl
JJ Schneiderman – Larry & Judy Tanenbaum Family Foundation
Robert Sinclair -Board & Executive Advisor
Richard Stern – Olymbec
An-Lap Vo-Dignard – National Bank Financial
Dan Wise – CroJack
Ziki Zaffir – Amcor Holdings
JNF Future
Ben Bright
Ilana Edery
Noah Goodman
Stephane Perez
Jonah Rosen
Leehi Yona
 JNF Quebec Region
Karen Aflalo, President
Galith Levy, Executive Director
Muriel Amar, Campaign Director